08:00 Departure from Marina Flisvos (Trokadero) or Piraeus port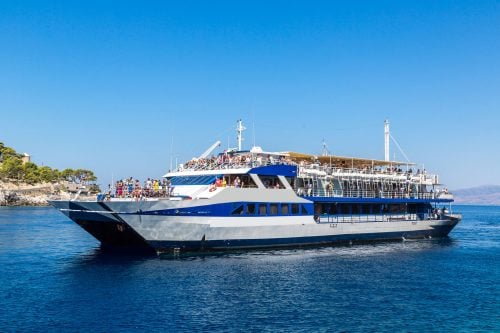 From the very beginning of the cruise, our live orchestra and entertainers will put you in the right mood with their Greek & international music repertoire. Relax on one of the spacious open decks and enjoy the enchanting views of the Saronic Gulf.
11:15 Arrival at Hydra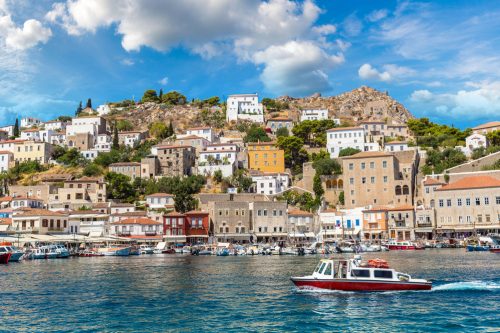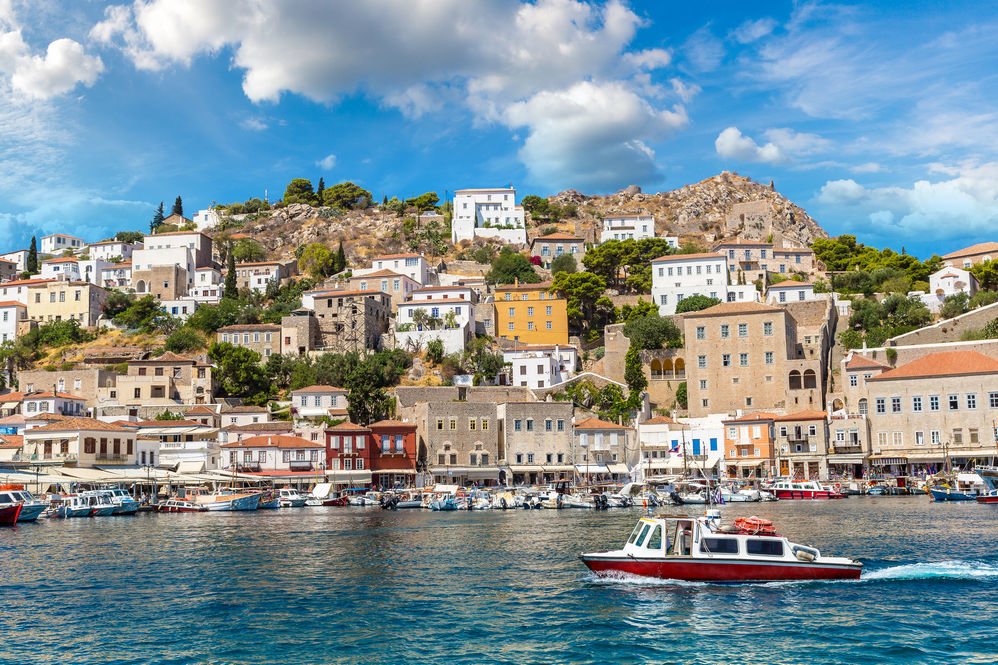 As we enter the port of Hydra you will be able to admire the unique architecture and dramatic landscapes of this island, whose small narrow stone-paved streets waiting to be explored on foot or by the island's traditional "vehicle", the saddled donkey.
12:45 Departure from Hydra
The journey continues and as we sail towards Poros Island lunch is served to give you an opportunity to enjoy a rich choice of Greek Specialties accompanied by a cheerful repertoire of Greek and International music played by our orchestra.
14:00 Arrival at Poros
Poros is the smallest of the three islands, separated from the Peloponnese by a narrow strait and offering a most enchanting view of Poros Town. Your time at leisure in Poros will be about 50 minutes
14:50 Departure from Poros
The journey continues sailing towards the Island of Aegina.
16:00 Arrival to Aegina
Upon arrival, you will have time to relax & enjoy this beautiful island. We can heartily recommend one of the optional tours, which will help you explore the rich history & natural beauty of Aegina Island.
1) Guided Bus Tour to the Temple of Aphaia and Byzantine Church of Saint Nectarios.
2) Panoramic Bus Tour of the Island. Those who just prefer to relax can enjoy a quiet moment at one of the charming coffee shops on the waterfront.
18:00 Departure from Aegina
Finally, as we sail towards Piraeus you can enjoy or "Traditional Greek Folk Show" with singers and dancers in original costumes from all of Greece who, together with our officers, Hostesses, and the ever-amusing entertainer Jeannot will entertain and animate you up to the final moments as the ship docks in the port.
19:15 Return to the same spot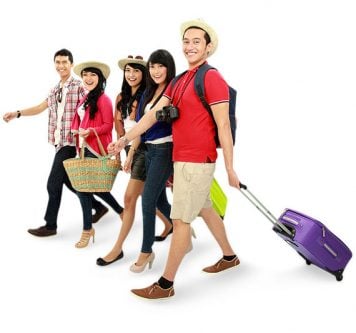 Important note:
The order of visiting the 3 islands can be changed according to the traffic and weather conditions.